The cereal bar production line is an advanced and continuous line for making all kinds of different shape of cereal bars by mould, like the health bar, cereal bar, peanut candy, sesame candy etc. It is ideal equipment which can produce good quality products with the saving of both the manpower and the space occupied.
There are two types: semi-auto and full-auto lines, include forming unit, vertical cooling tunnel, demould unit and mould conveyor with the heating tunnel.
Technical Data
The width of candy/cereal slab: 440mm, the width of the conveyor belt for forming line is 600mm, the width of U-shape return conveyor and the chocolate enrobing line is 800mm.

Capacity:400-700kgs/hour(candy bars)

Total power: about 200KW.

The frames, covers and other parts which can be stainless will be ss304 or ss202 (except the standard parts, some frames or parts which couldn't be ss304 or ss202)

SEW, Siemens or Chinese famous brands motors.

Most electric components are Siemens, Omron or Schneider.
Component
Gas cooker
This cooking machine is suit for cooking sugar and glucose. It is necessary equipment for making cooking sugar, glucose etc. It used natural gas for fuel and mixing sugar automatically.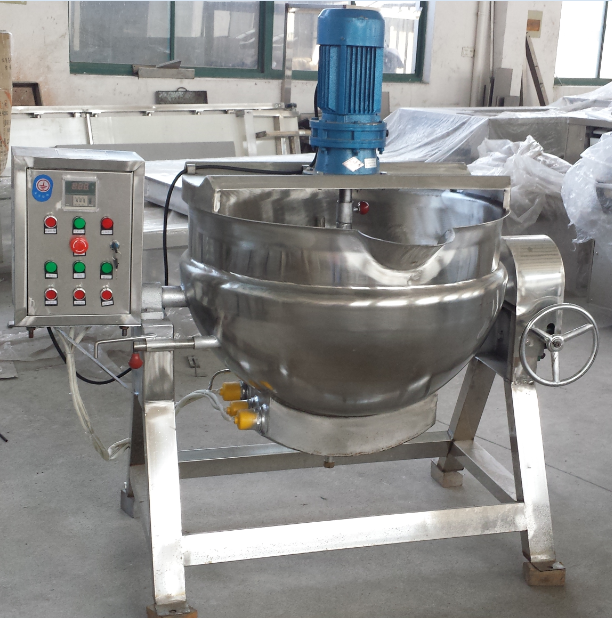 ---
Electricity
Effective Volume: 200L

Inner diameter: 830mm

Height of pot: 600mm

Cooker time: 50min-1hour/batch

Size of machine: 1200*1000*1400mm

Total power: 0.75kw

Mixing speed: 23 rotate/min
---
Mixer
It is needed equipment between cooker and cutting machine. The function is to mix peanut and cooked sugar together.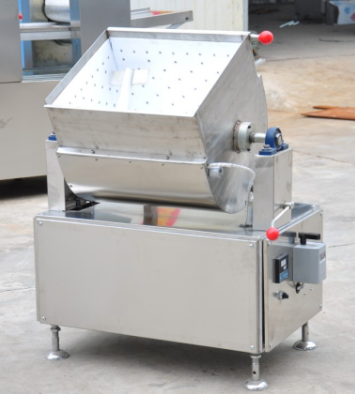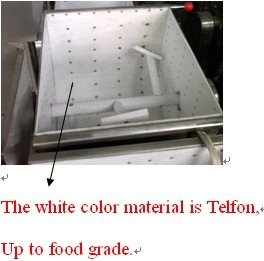 Technical parameters:
Diameter of pot: Ф400*400

Capacity:60L

Voltage: 380v

Power: 0.75kw

Heating Power: 1-3kw

Range: Peanut candy, sesame candy, peanuts and other products of the sugar.
---
Conveyor lifter
It is used for delivering the mixed sugar and peanut. The length is 3m.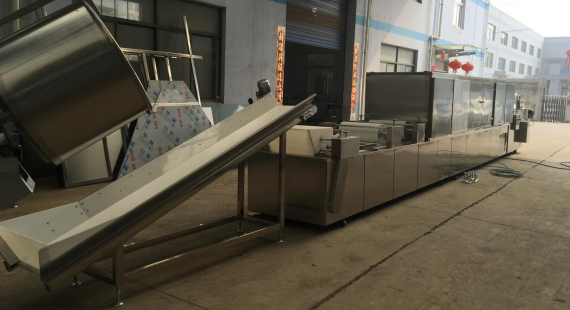 ---
Automatic health/cereal bar making machine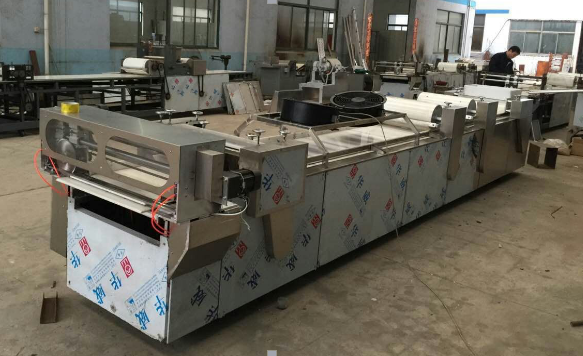 This production line is composed of one hopper, two big flattening rollers, two fans, one slitting cutter set and one left&right cutter set. It is a best and automatically production line for making cereal bar,sesame bar, rice bar, PEANUT BAR, HEALTH BAR etc.
Production capacity:3000T/8h

Valid belt width: 500-560mm

Main Motor Power: 2.2KW

Hopper power: 1.1kw

Cutter power: 0.25kw

Fan power: 0.24kw

Conveyor power: 0.55kw

Voltage:380v/50Hz

Weight:1600KG

Machine Size:10800*1200*1350mm(length of main forming machine:5800mm,convey:4m)
---
SOME IMPORTANT PARTS PHOTOS: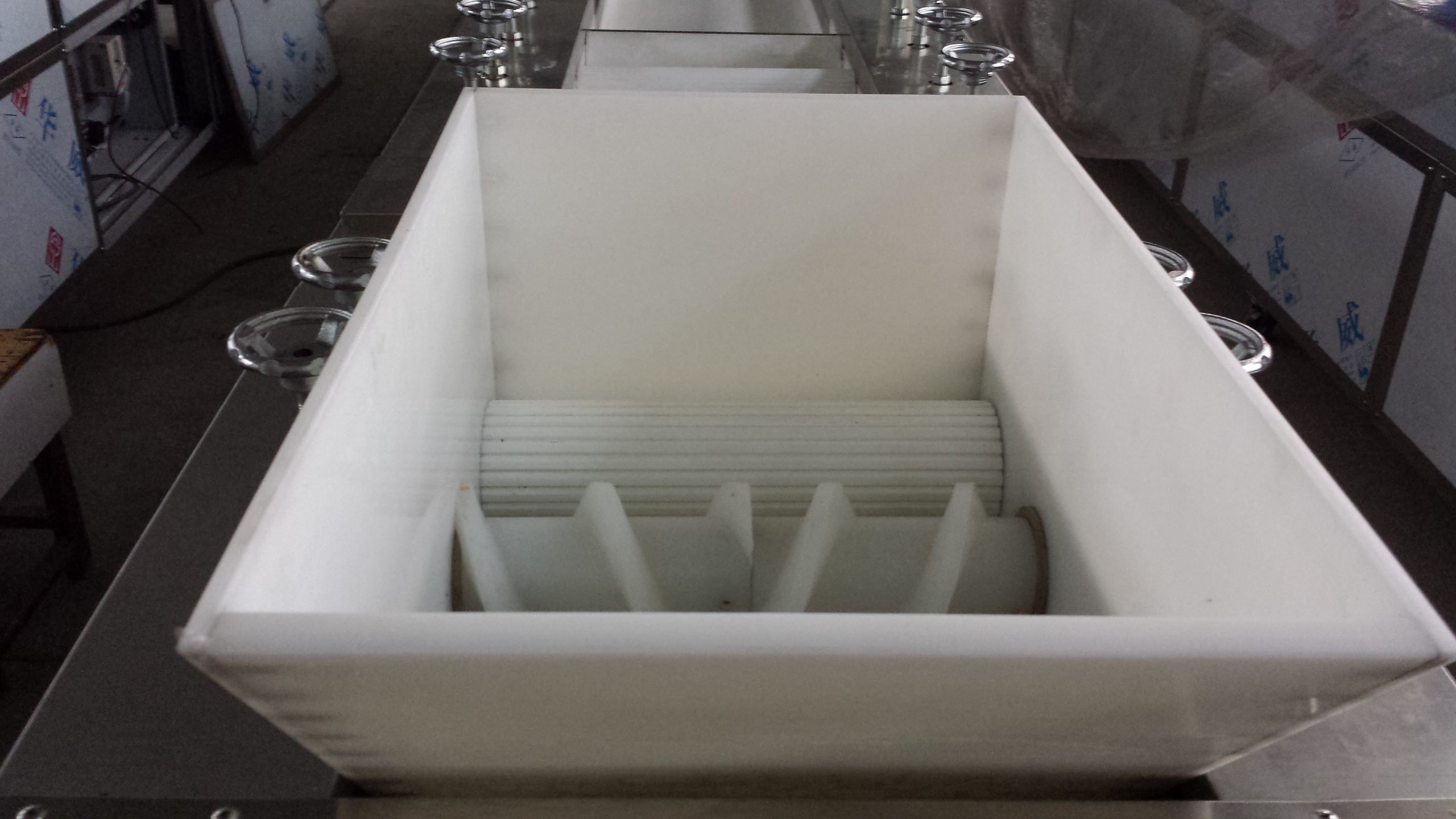 HOPPER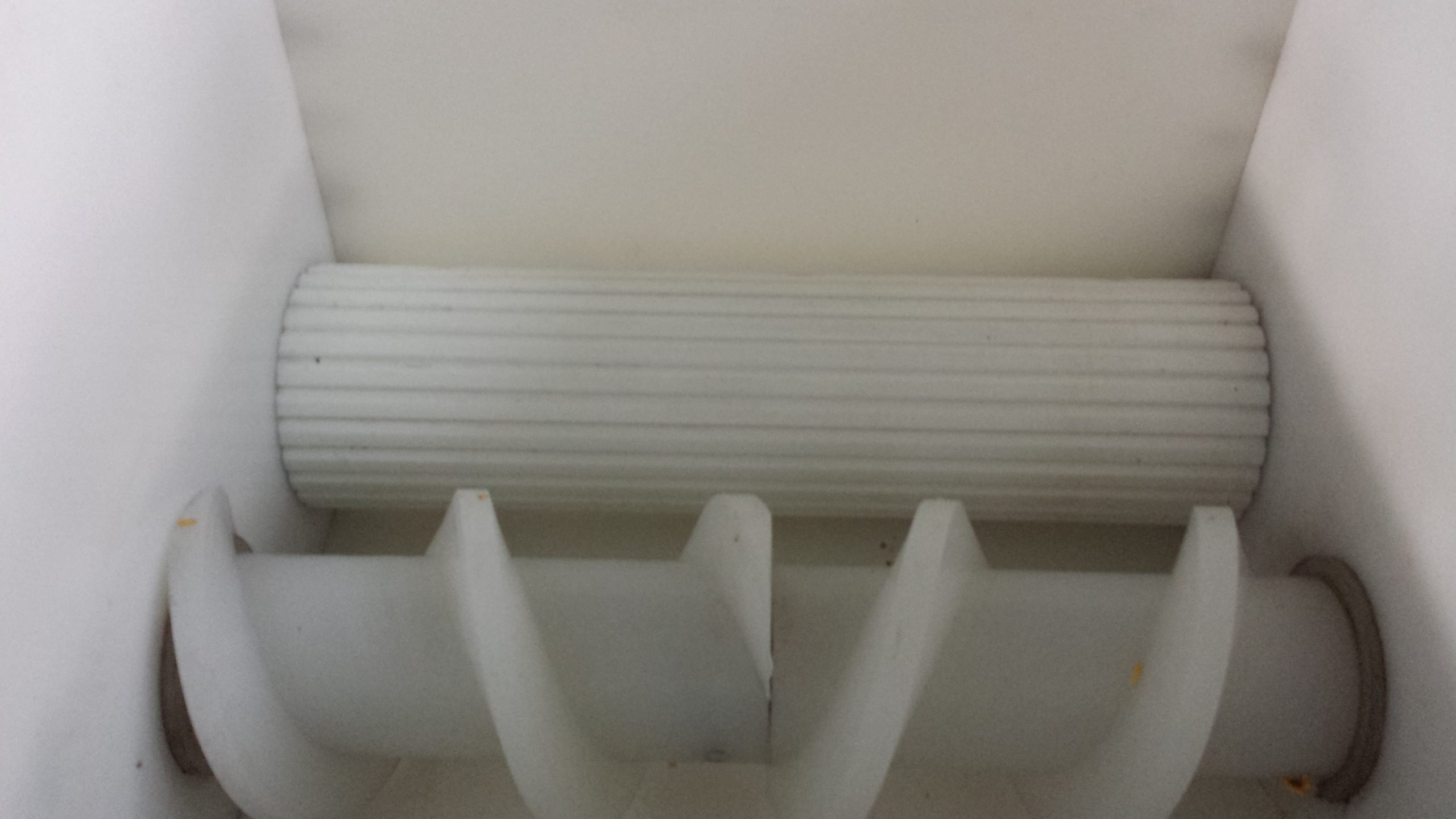 Roller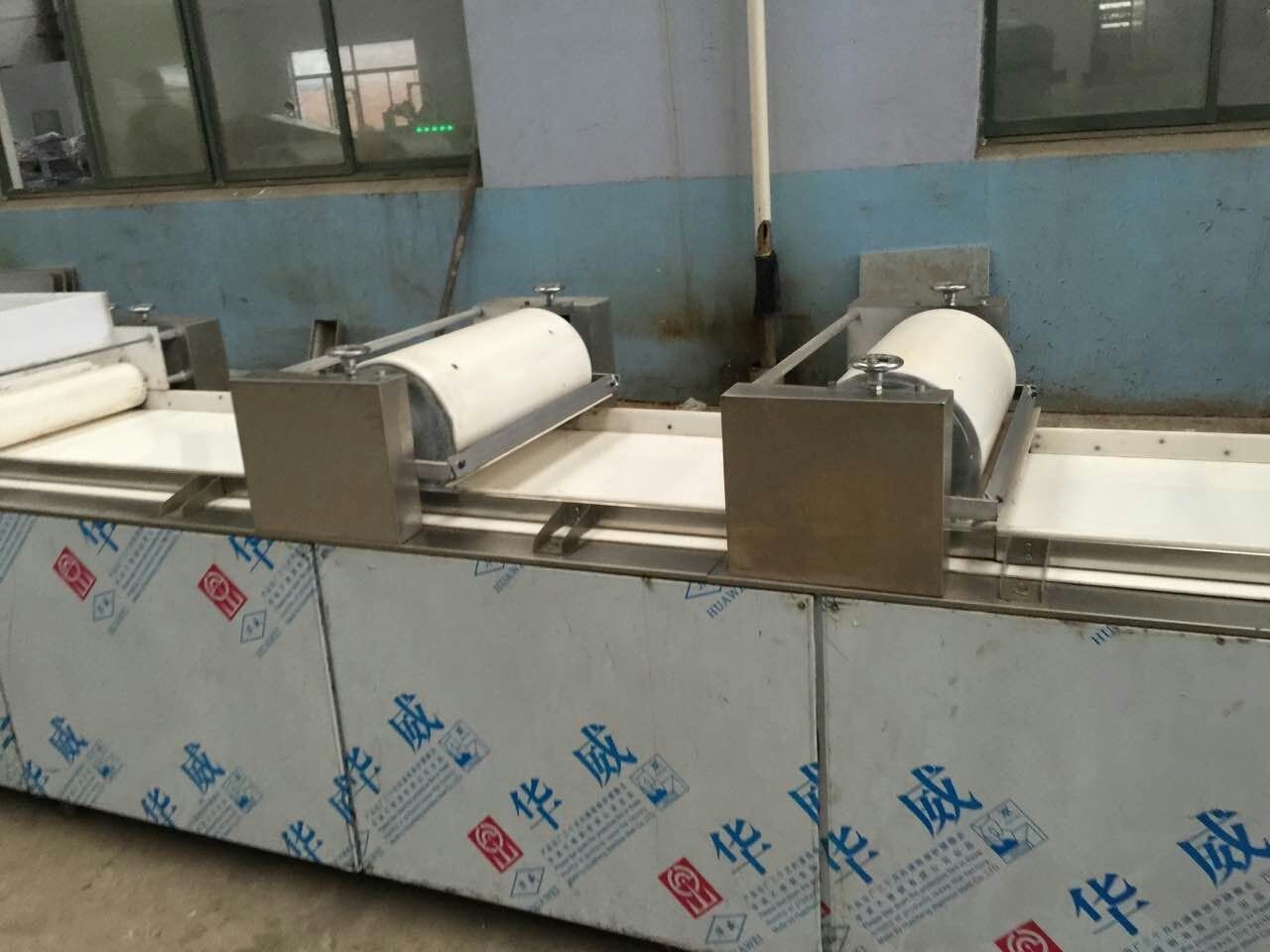 First Cutter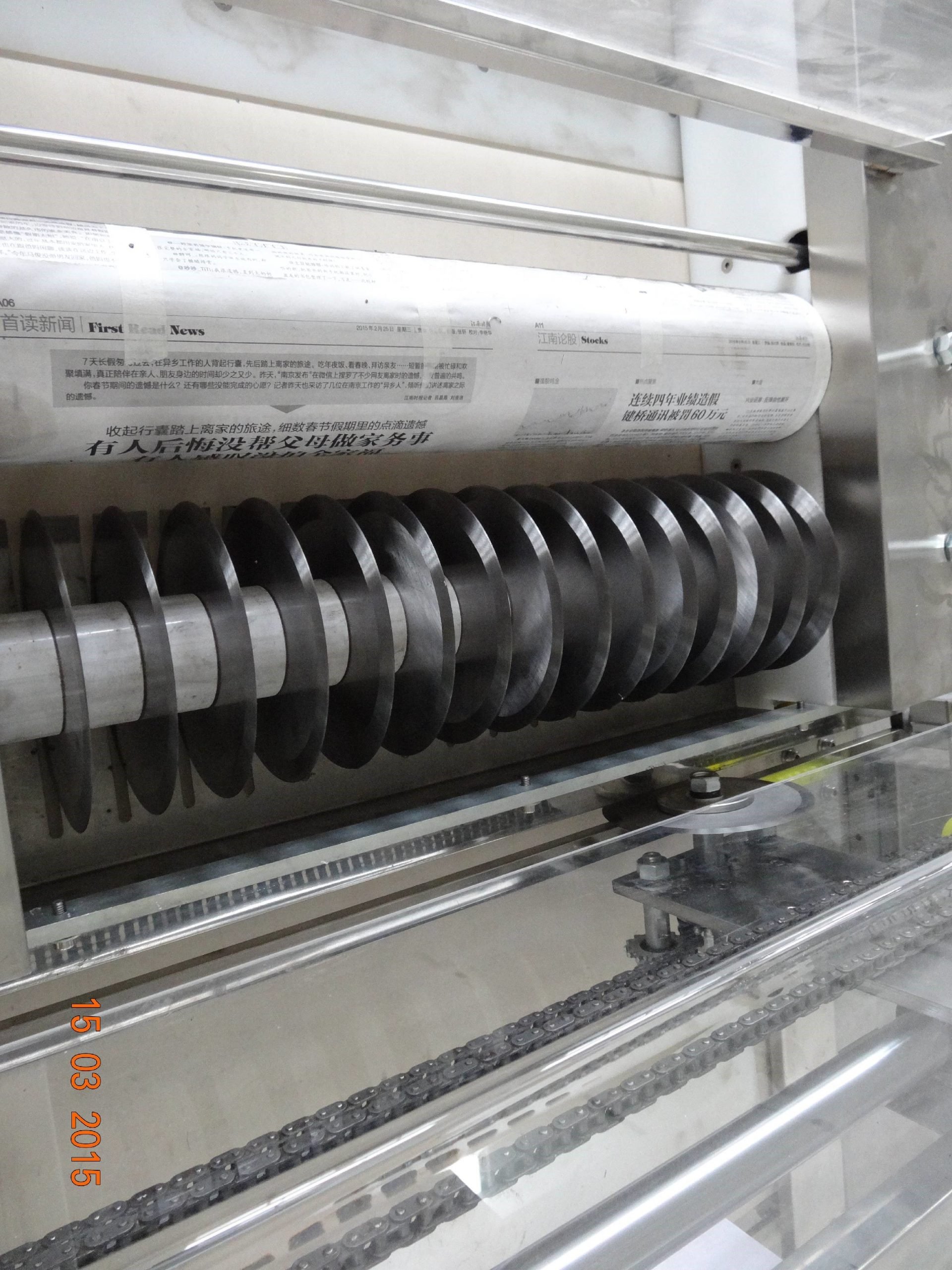 SECOND CUTTER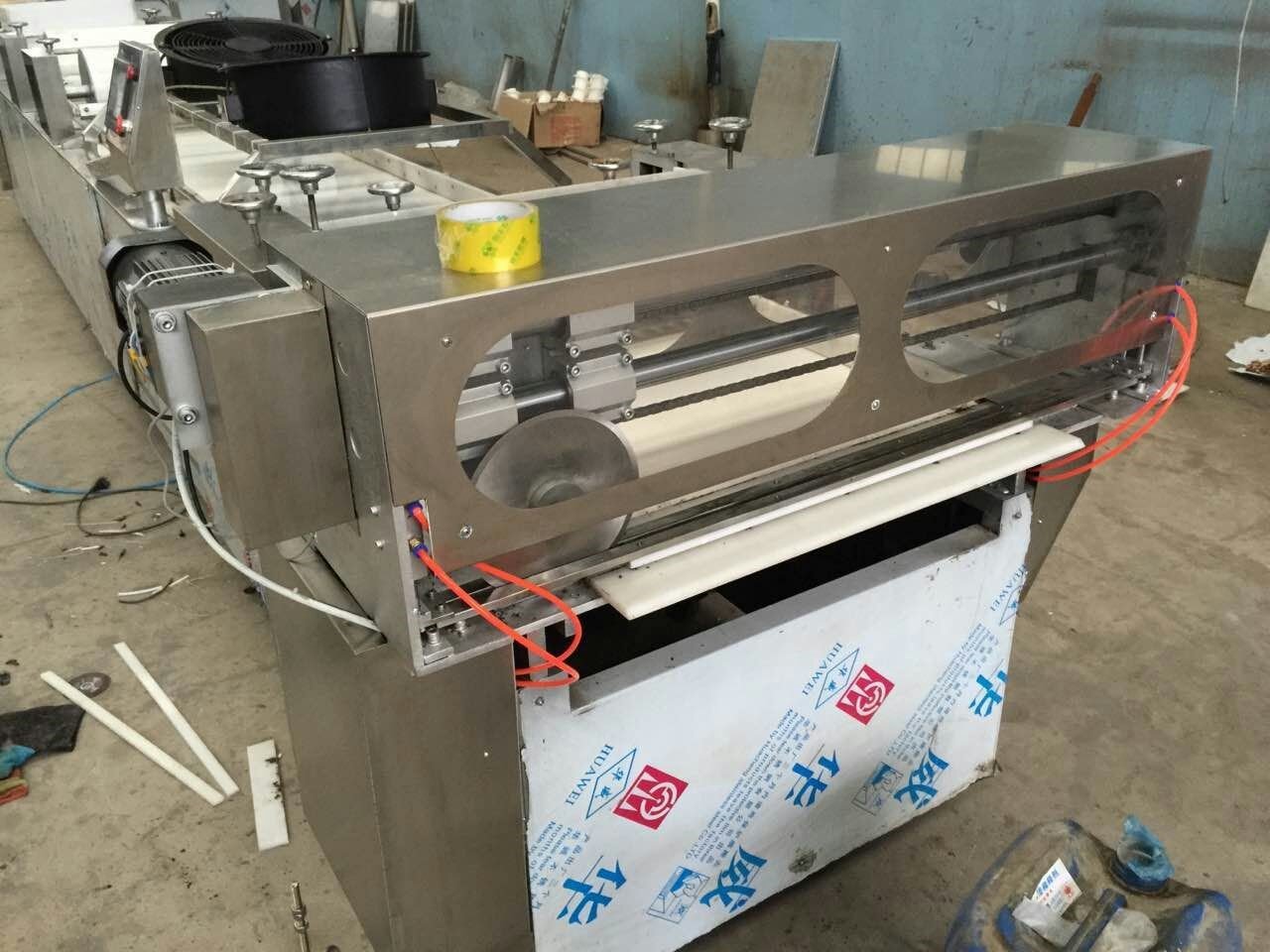 COOLING FANS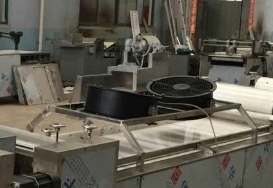 COOLING CONVEYOR WITH 4M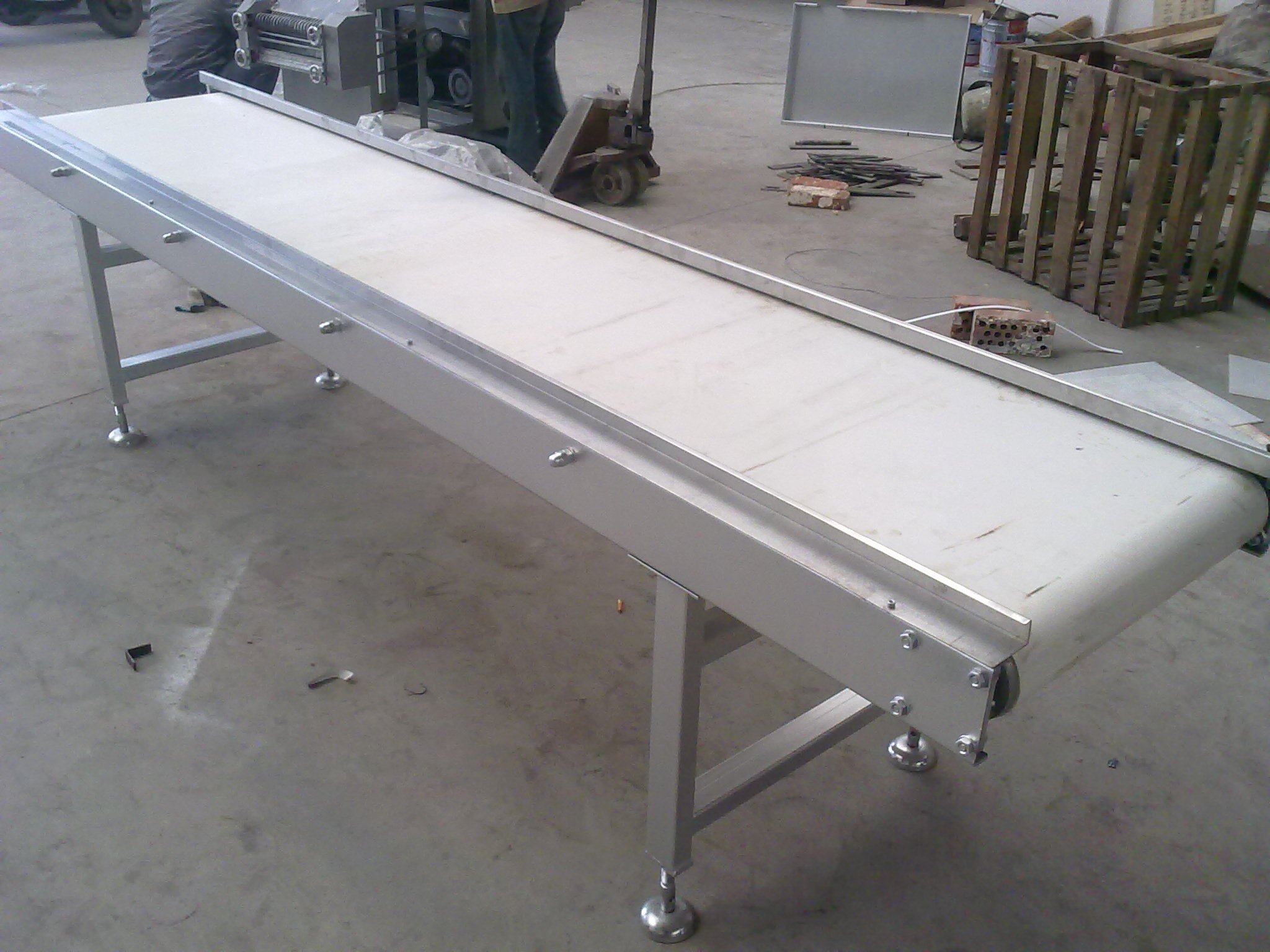 Mesh net conveyor(1m,separated adjust speed,can collect crisp)
This mesh net conveyor will be add before the belt cooling convey and after health bar making machine.
It will use mesh net instead of normal belt.so,the crisp waste will be collect before to the packing machine. It will be add the collect plate under the mesh net. The length of mesh net conveyor is 1m. And separated adjust speed.